Additive Technology
3D printing is a technology that has burst into our lives and is gaining momentum everywhere in the optimization of those processes. It is a technology that has burst into our lives and is gaining momentum everywhere to optimize those processes, thereby encouraging large industries for plastic molding. It is widely used in areas where the production of casting or molding does not pay off because of the small volumes. It is widely used in the automotive industry, where the part can be made as strong as printed on a 3D printer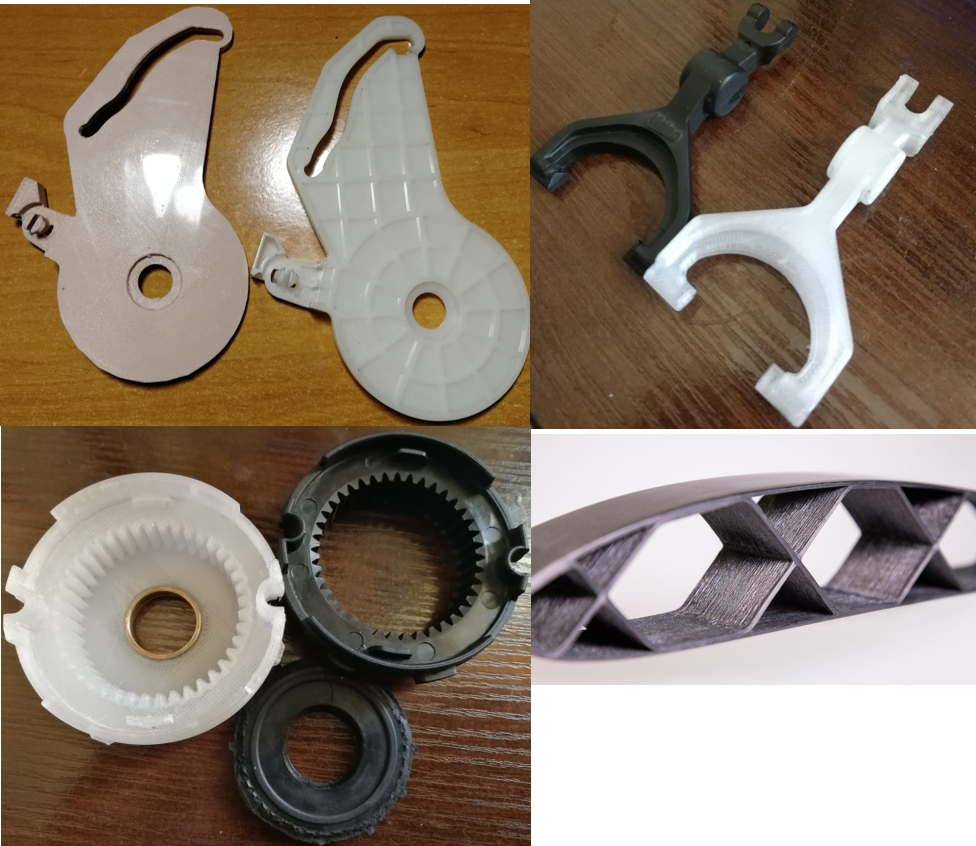 Plastic injection molding
There are two types of plastics in production: thermoset and thermoplastic. The first, after solidification, irreversibly change and become unsuitable for secondary melting, while the latter, on the contrary, can be melted again, after which they can be given a different shape. There are a huge number of additives that change the properties of the final polymer products within a wide range.
The most interesting and expensive thing in this technology is the matrix (press mould), but it serves as a rule from 250kis.
During a working day it is possible to produce from 500 products (bends) up to 2000, which is enough for large-scale production.