Metal forming
Cold forming of metal is a modern metalworking operation that produces products of any degree of complexity, from flat fasteners to industrial workpieces. The plastic deformation of sheet metal makes it possible to produce identical elements with the help of a stamp.
The main advantages of metal cold forming:
low cost of finished parts;
strength, rigidity, long service life;
manufacturing of products with complex configuration and precise geometry.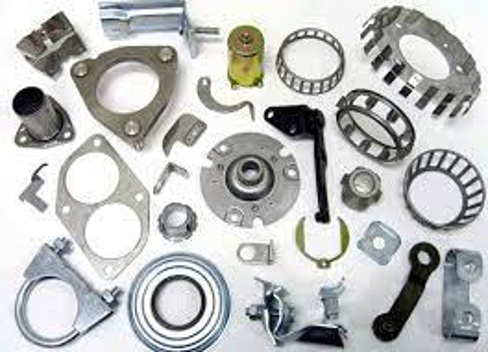 Laser metal cutting
Technologies using different types of lasers have found their application in many industries. Metalworking is no exception. Laser cutting of metal marked the transition to a qualitatively new level of processing this material. After all, its emergence made it possible to cut blanks quickly, accurately and cleanly along any curvilinear paths, regardless of their complexity.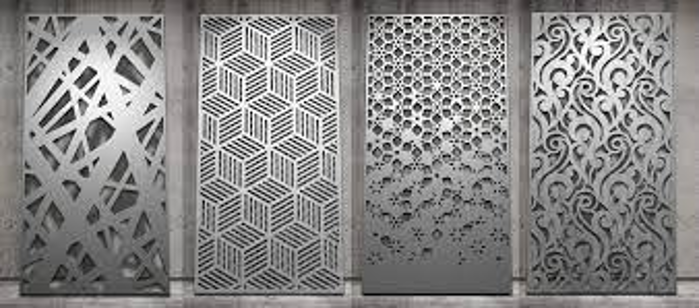 Metal milling
Metal milling is in demand in industry because it allows you to produce parts with complex shapes smoothly and accurately. Enterprises rarely use the manual method of processing – it has been replaced by machines with automatic control. Due to these units, the quality and quantity of products increased several times.

Used for the production of: matrices of metal, manufacturing of radiators, casings for radioelectronics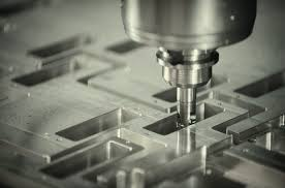 Round tube bending
Pipe bending machines are indispensable in the construction and mechanical engineering industries. Pipe bending machines allow you to bend the pipe precisely to size and avoid kinks and flattening. A distinction is made between stationary and manual, electric and hydraulic bending machines. Pipe bending machines can be used for steel, copper, aluminum, metal-plastic pipes. CNC pipe bending machines are ideal for the job, they bend pipes and metal profiles where they are directly assembled into structures. Pipe bending machines are also indispensable in the mechanical engineering industry.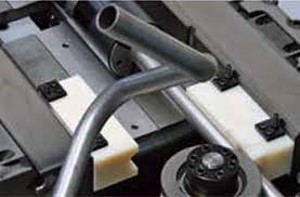 Welding work with fixation
These are multifunctional fixtures for welding various metal products, which allow you to quickly and accurately fix products for welding, machining or assembly on a 3D platform. It is possible to install parts with high accuracy, with ease and to quickly reconfigure the fixing system for any task without additional costs. Fixation of products on 3D tables allows to carry out the whole cycle of welding works, from assembling to welding and assembling without changing the workplace. Thanks to the modular system, it is possible to create accessories for any parts. A huge number of tooling combinations can be created with just one set!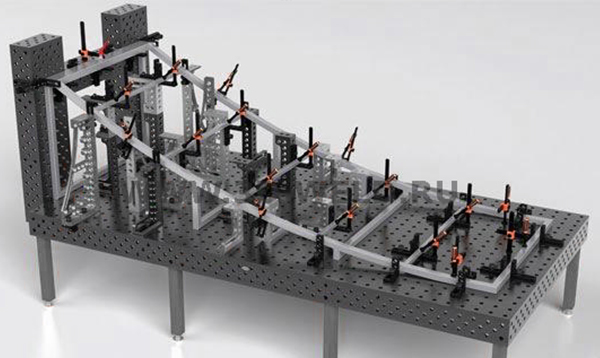 Powder paint
Powder paint is a solid, multi-component composition, which under the influence of high temperature forms a thin film, tightly bonded to the painted surface.