Composite production
Composite materials represent metallic and nonmetallic matrixes (bases) with a given distribution of reinforcers (fibers, dispersed particles, etc.) in them; at that composite materials allow effectively using the individual properties of the composite components. Combining the volumetric content of the components, it is possible, depending on the purpose, to obtain composite materials with the required values of strength, heat resistance, elasticity modulus, abrasion resistance. Composites have a complex of structural and special properties practically unattainable in traditional materials on metal, polymeric, ceramic, carbon and other bases.
The composite shop manufactures products from a variety of materials, including:
Manufacture of molds and molds up to 2.5m in size
Manufacturing of articles of composite materials with the size up to 6 m by vacuum infusion and pultrusion methods, fiber sputtering and baking in autoclave and oven
Cutting composite material
The flatbed cutting plotters are used to cut a wide range of materials: cardboard, corrugated cardboard, gasket materials (paronite, rubber), EVA foam rubber, PVC fabric, PVC foam, fabric, leather and leatherette. The flatbed cutting plotters are equipped with oscillating or tangential blades and a laser pointer for positioning.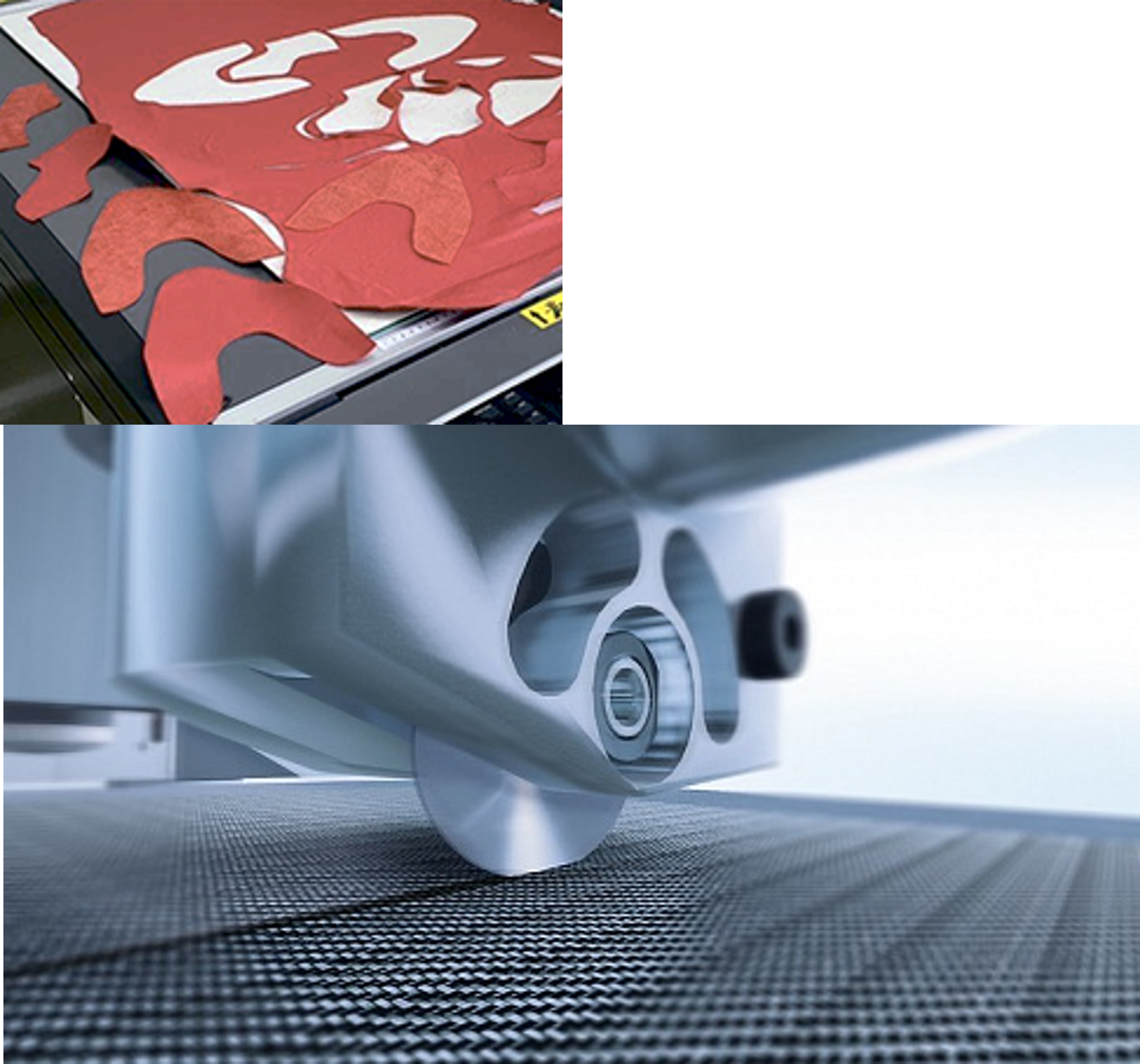 Autoclave
Laboratory autoclaves are designed for prototypes of products from composite materials. The main direction of autoclaves is research technologies of products production and small products from composites with good structural properties. The advantage of laboratory autoclaves is the cost of the equipment and the possibility to work out the technology on large-scale products.