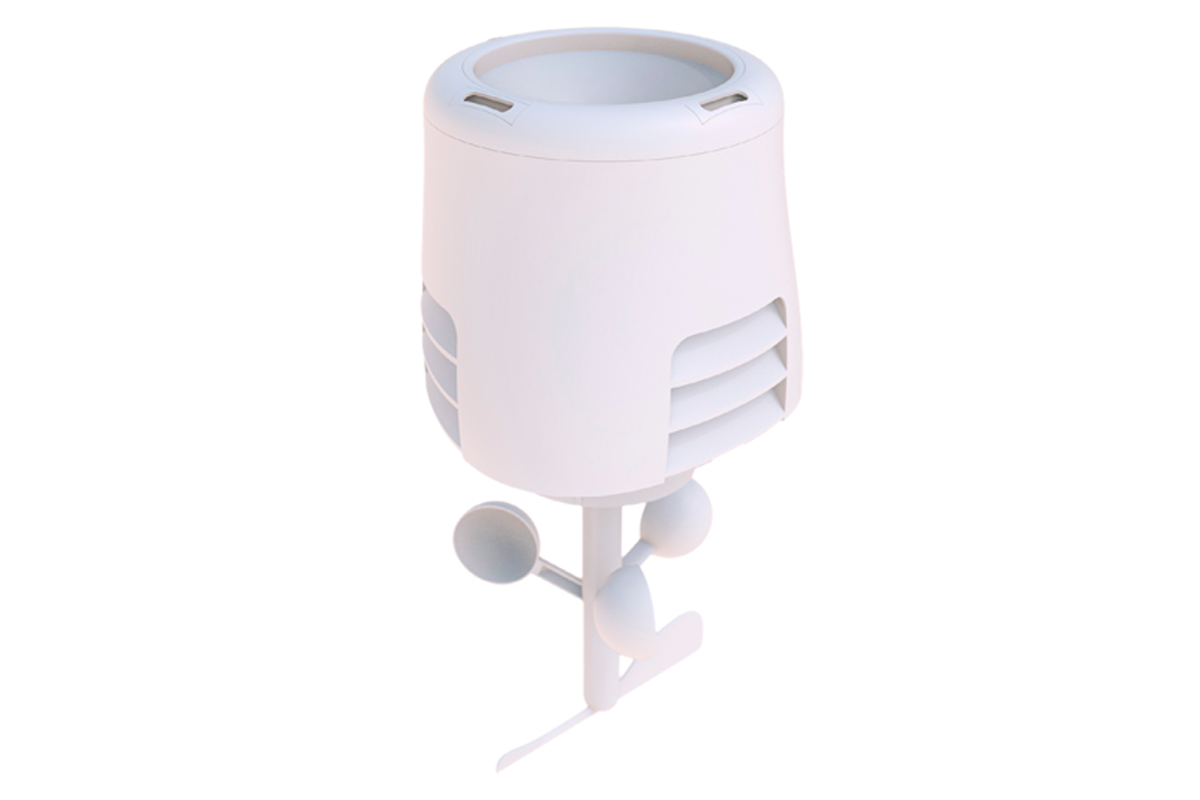 For environmental monitoring, portable weather stations are supplied with external control sensors. They are designed to measure the following parameters:
Air temperature
Atmospheric pressure
Air humidity
Air quality
Wind speed
Wind direction
Power is provided in two ways: by a solar panel with a battery; or from a network 220V/12V, depending on requirements. Protection standard – IP 67. Weather stations provide a comprehensive collection of data on the state of the ecological situation.
To clarify the price and conditions of the order, contact the manager
Do you have any questions? Call us today